This Yellow-browed Warbler was a very nice surprise when trapped and ringed in Paul Noakes's Burgh Castle garden in early January. Photo by Paul Noakes.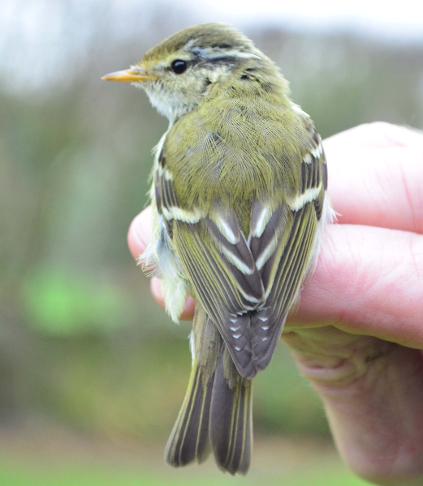 This Glossy Ibis pai a brief morning visit to Breydon water in February before flying west and being seen over Berney ad Halvergate Marshes. Found by Tony Stride and photographed by Tommy Corcoran.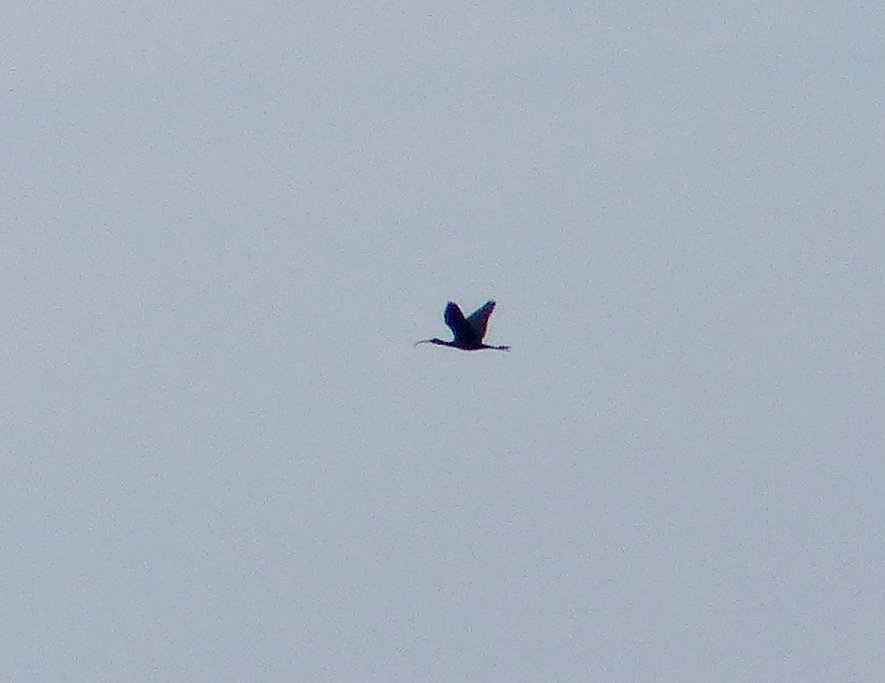 Another image of the Mallard x White-cheeked Pintail hybrid that was settled at Whitlingham CP in early March. Photo by Justin Lansdell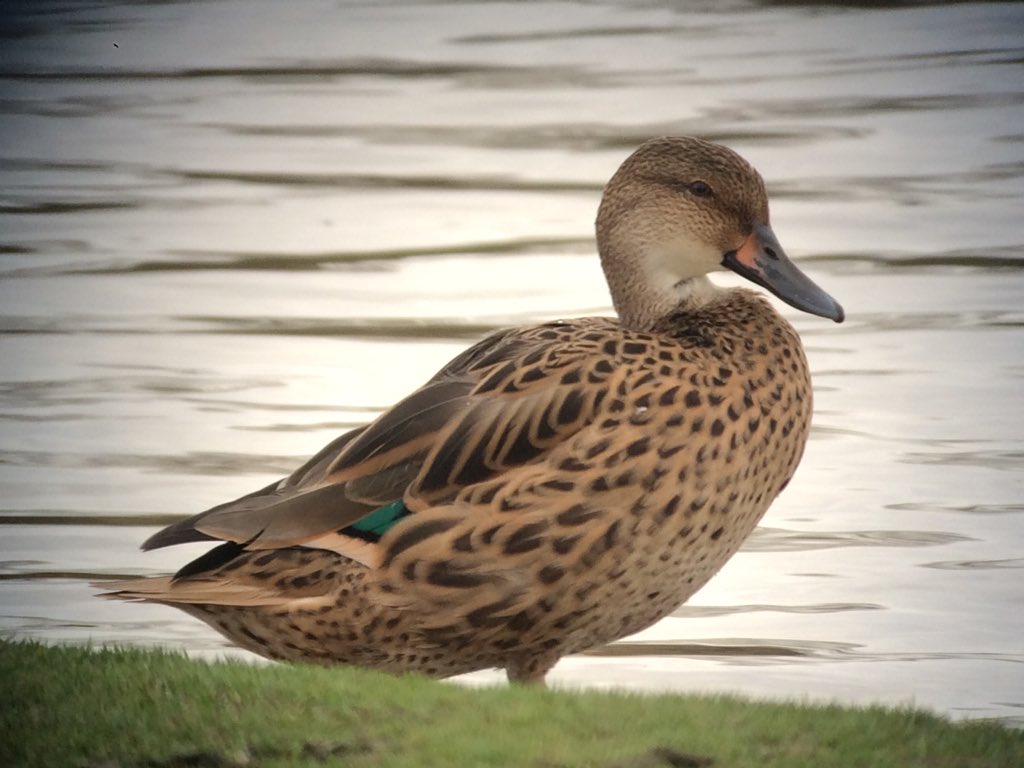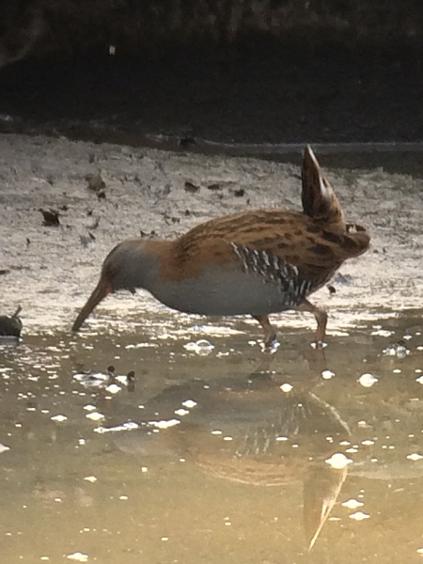 This showy Water Rail was on the outskirts of Trowse village on 1st March. Photos above and below by Justin Lansdell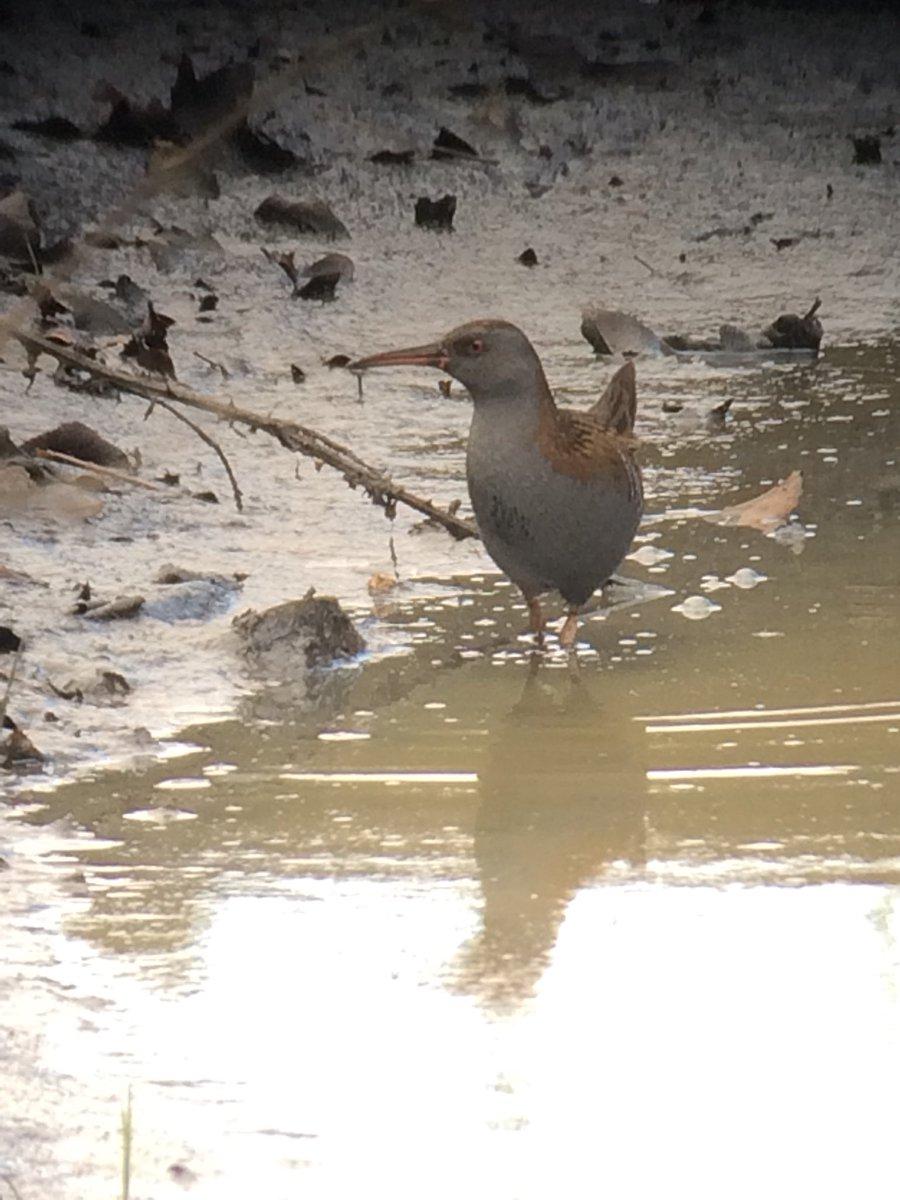 This drake Red-crested Pochard graced Thorpe Broad, Norwich in early March. Found and photographed by Justin Lansdell.
This presumed Bahama Pintail x Mallard hybrid which was first sighted in late 2018 in the mid Yare valley was still present in mid January. Photographed at Strumpshaw Fen by Steve Smith.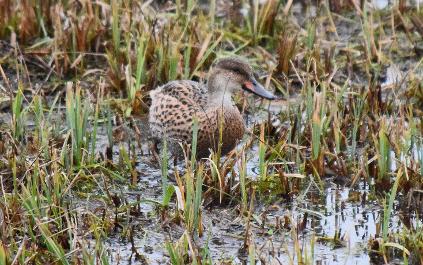 The Peregrines at Cantley sugar factory could be seen on and around their nest platform from mid February. Here's hoping for success this year. Photo by Dave Bryant.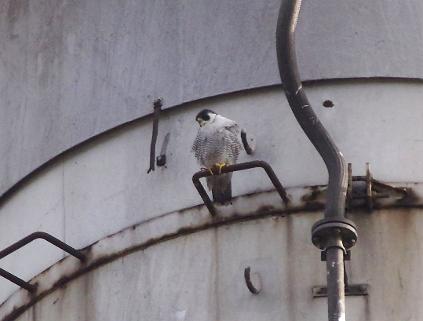 This drake Goosander paid a short visit to Strumpshaw Fen at the start of March. Photographed by Ben Lewis.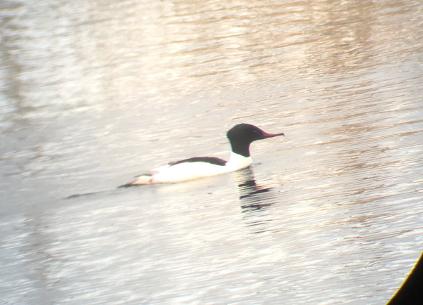 This Short-eared Owl was at Hardley Staithe on 1st March. Photo by Justin Lansdell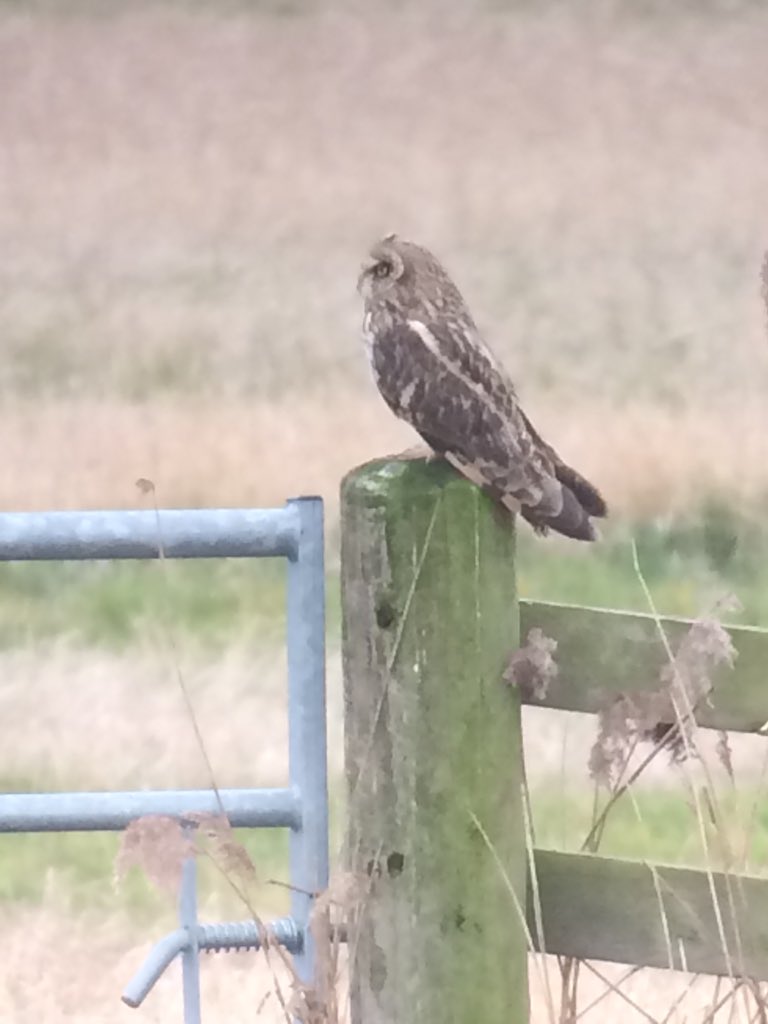 This male Black Redstart was a sign spring is well on the way when it turned up on Gt Yarmouth north denes on March 22nd. Found and photographed by Steve Smith.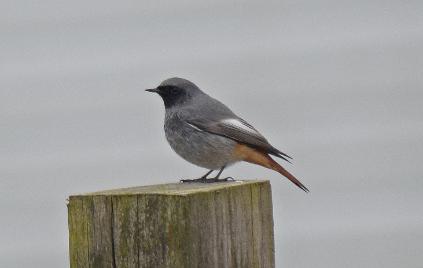 This young White-tailed Eagle paid a visit to the Breydon Water area in late March as part of its south east England tour. Photo by John Burton.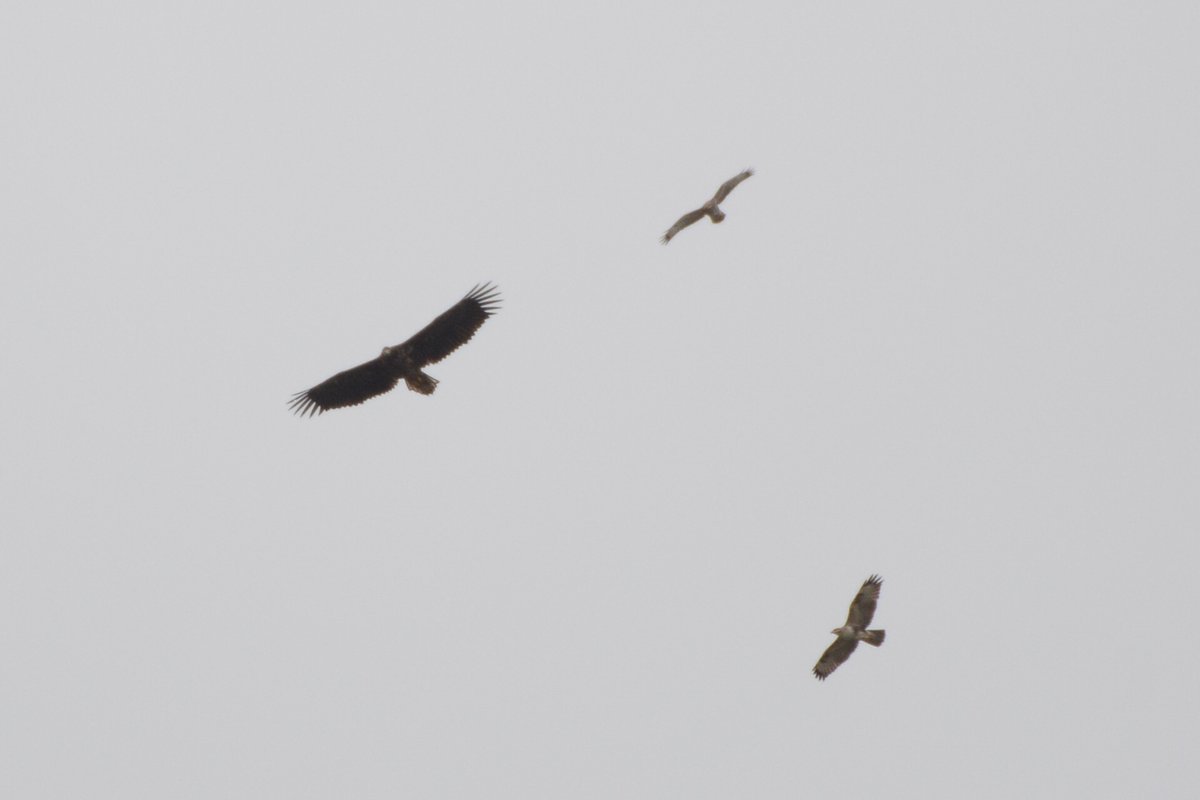 This Cattle Egret joined the cattle on Cantley Marsh in late March. Not entirely unexpected now they are spreading through the UK. Found and photgraphed by Steve Smith.